Jogging, like any other form of physical activity, has both bodily and psychological advantages. There are immediate benefits, such as better mood and exhilaration following training, as well as long-term benefits, such as permanent improvement of a poor psychological state. Here are five reasons why running might boost your energy and enhance your attitude.
---
Jogging Relaxes The Mind
This popular game teaches you how to deal with stress and problems in everyday life. You will be less concerned about day-to-day issues and will feel more relaxed. Running has an effect on activities in the frontal lobe of the brain, which explains why. It also aids in the treatment of mental illnesses and panic attacks.
---
Jogging Boosts Productivity
Employees are happier and more productive at work on days when they exercise, according to the study. The outcomes of the study were for workers at work, but we can expect that a significantly improved mood will extend to other aspects of life.
---
Jogging Improves Self-Confidence
Exercise increases self-confidence and affects the perception of body image. It's no secret that the toned body you get from running can boost your confidence levels. So, if you suffer from low self-esteem in adulthood, run and watch your self-confidence increase.
---
Jogging Makes It Faster And Easier To Process New Information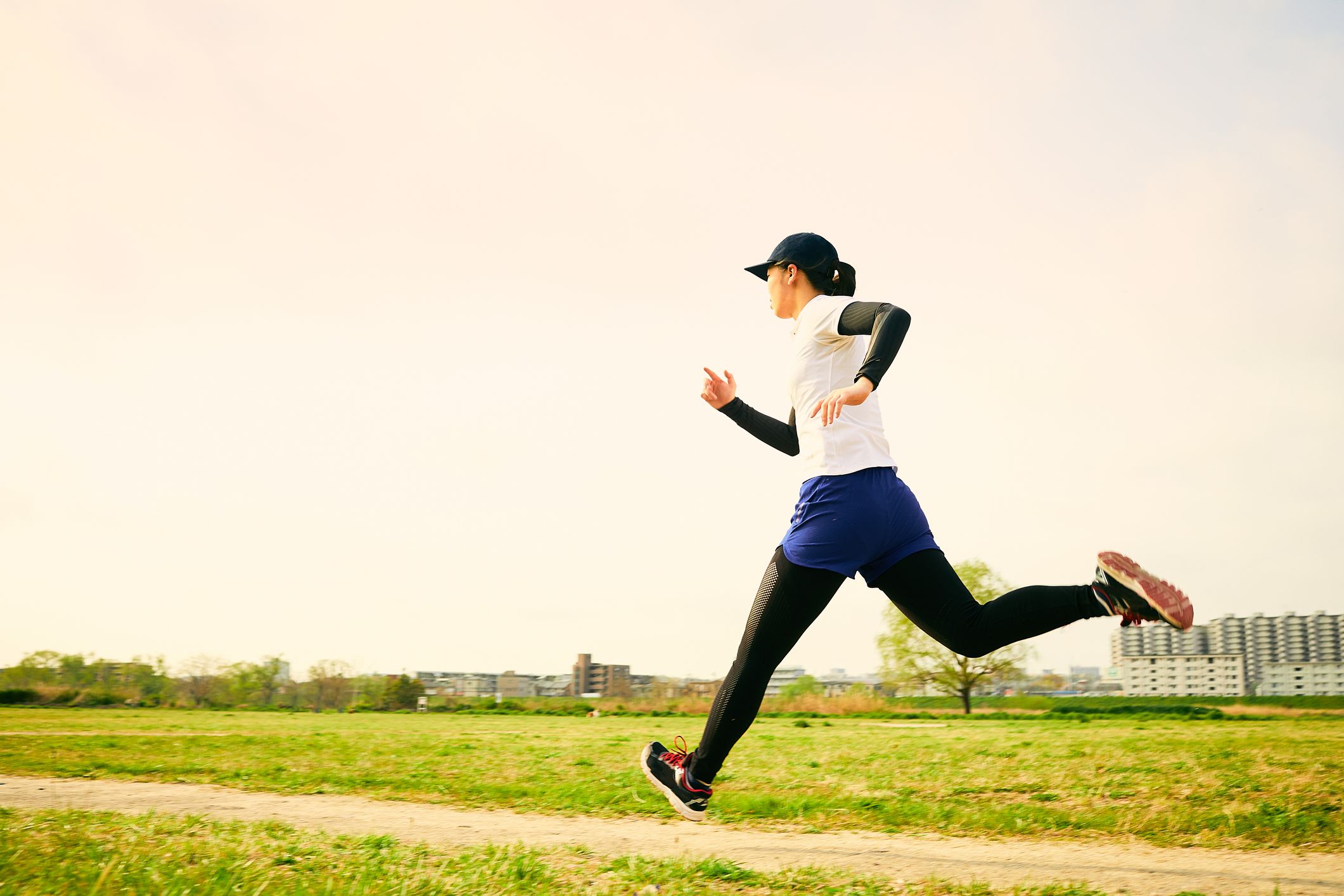 Jogging has an impact on the brain. Thousands of new brain cells will sprout after just 30 days of running. It means you'll be able to process information more quickly and easily. It will adapt to change and respond more effectively to new problems. It translates to higher academic accomplishment for college students and more advancement chances for employees.
---
Jogging Affects Sleep
Jogging will help you fall asleep faster. it will also affect the time and quality of your sleep. If you run every morning, you will improve the quality of your sleep. You will sleep better amid better mood and concentration during the day, and you will be less tired during the day. However, running at night can also improve sleep. It is because after running, the heat of the blood, which has increased during activity, goes down again and we fall asleep peacefully.
Running is seen by many as an activity that requires certain physical predispositions, thinking that they will only enjoy running if they run a couple of kilometers every day. But the reality is that just 5 minutes of running a day can contribute to your health and fitness. Now that you simply have all the facts on how jogging can improve your mood, it's time to travel. If the weather stops you, you will always try to jog indoors with the Rolla apps.
---
To read more similar articles click here
Also, visit our site for exclusive deals & coupons over here
---
Thanks for visiting our Website. If you appreciate our work, kindly show us some support in our comments section 🙂