What is a hormonal imbalance?
Puberty, pregnancy, and aging are signs of hormone levels that naturally fluctuate throughout your life. Research shows that a hormonal imbalance can have a major impact on metabolism, which can cause noticeable weight gain. Article: Are You Overweight Because of a Hormone Imbalance? (2021)
Puberty, pregnancy, and aging are signs of hormone levels that naturally fluctuate throughout your life. Research shows that a hormonal imbalance can have a major impact on metabolism, which can cause noticeable weight gain.
Hormones play a crucial part in the body's many vital functions. Your endocrine glands generate and distribute hormones. They act as chemical messengers that pass through the bloodstream. Hormones are important regulators of bodily functions including metabolism and reproduction.
When you have a surplus or inadequate quantity of a certain hormone, you have a hormonal imbalance. And minor variations in hormone levels may have a significant impact on your health. Hormonal deficiency can lead to weight gain because hormones play an important role in controlling your metabolism and, as a result, the way your body absorbs energy.
Hormonal disorders that affect your hormone levels, such as Cushing's syndrome, can lead to significant weight gain. Hypothyroidism is another condition that disrupts hormone levels and can cause weight gain.
Other factors such as age can cause a hormonal imbalance that leads to weight gain. Hormonal imbalance can interfere with healthy eating signals and regulate energy levels. This will eventually cause significant weight gain and obesity.
---
Women's signs and symptoms of hormonal dysfunction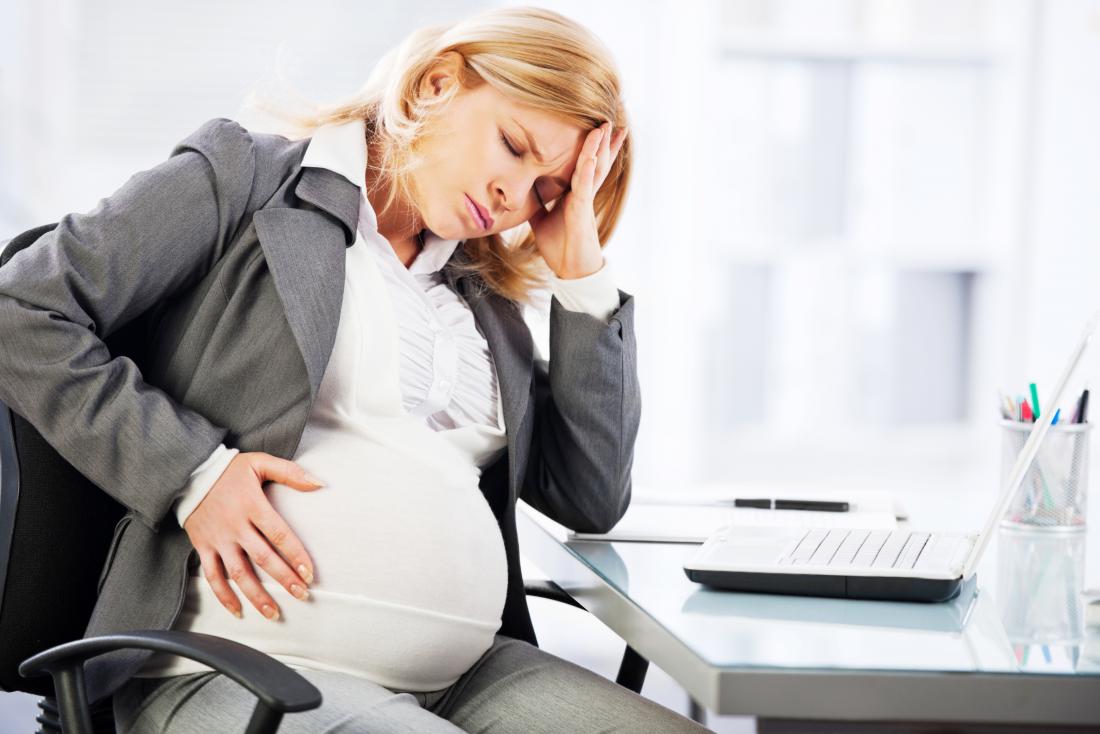 Hormone levels fluctuate spontaneously throughout your life. Hormone levels shift during puberty, breastfeeding, and aging, to name a few. If you have new signs, though, you might have developed an unstable hormone imbalance.
Women often experience hormonal imbalances and symptoms specific to them, such as polycystic ovary syndrome (PCOS), a standard hormonal disorder in women. Symptoms related to PCOS and other female-specific imbalances include:
---
Weight gain
Research shows that hormonal imbalance can have a major impact on metabolism. This will cause a noticeable weight gain. For example, a standard symptom of PCOS may be a lack of insulin sensitivity. Insulin regulates blood glucose, so low insulin sensitivity can lead to weight gain.
---
Irregular periods
A hormonal variation may be present in women who have heavy cycles, missing periods, disrupted periods, erratic periods, or infrequent periods. One of the most frequent symptoms of hormonal dysfunction in women is an irregular menstrual cycle.
---
Excessive hair growth
Hair formation, also known as hirsutism, may appear on the forehead, chin, throat, or other areas of the body, and is often a sign of a hormonal imbalance. More male hormones, such as androgens, are typically the source of hirsutism.
---
Acne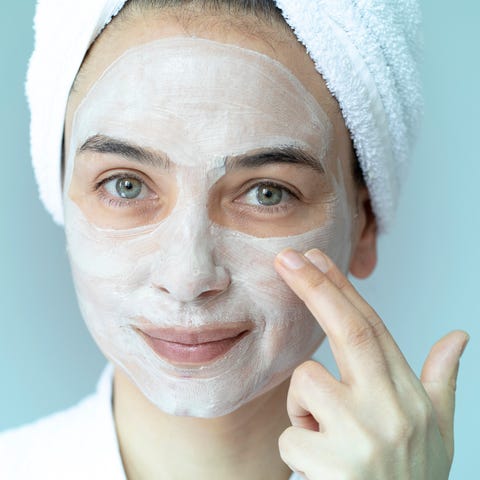 Acne is often caused by hormonal imbalance. Acne may appear on the face, abdomen, stomach, or upper back when hormone levels are low. Melasma, or skin darkening, is a side effect of acne.
---
Hair loss
Fresh or abnormal hair loss is the most common sign of hormonal dysfunction. Hair loss caused by hormones is normal in women going through menopause. It's linked to androgen overproduction, which is why it's also known as androgenic alopecia.
---
Skin tags
Skin tags, which are benign growths on the surface of the skin, may occur as a result of a hormonal imbalance in women. Skin tags are popular in PCOS women.
---
Pelvic pain
Pelvic pain can occur during menstruation, sex, or on its own, and maybe a strong indicator of hormonal problems.
---
Headache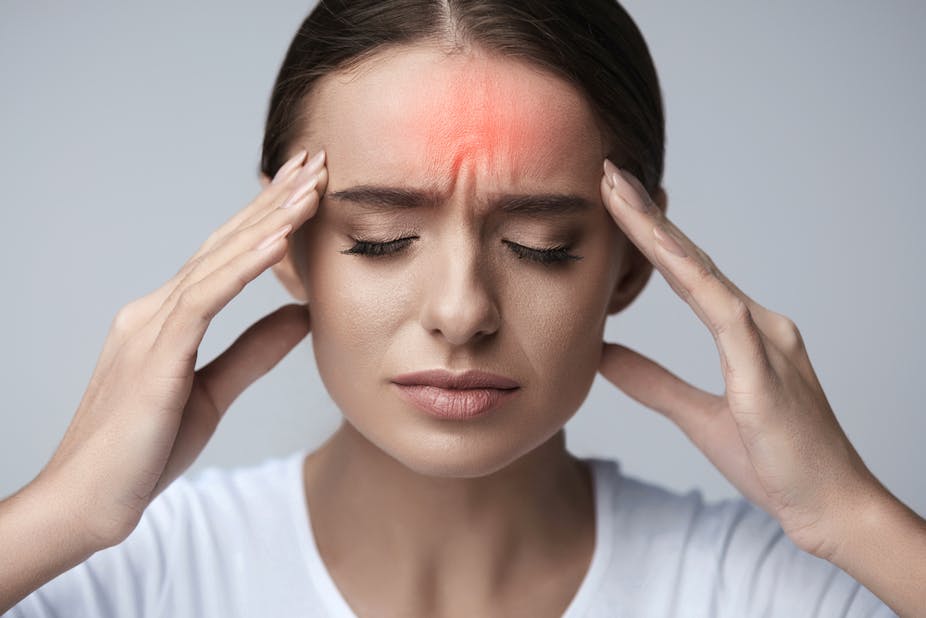 If you experience frequent headaches, it would be a symbol of the hormonal imbalance within the body. Fluctuating estrogen levels are often responsible for headaches in women.
---
Excessive sweating
Excessive sweating or night sweats may be a sign of a hormone imbalance in women. A decrease in estrogen levels is also the cause of hot flashes and heavy sweating.
---
Changes in cervical mucus
The number, consistency, and thickness of cervical mucus may signify the phases of a woman's cycle during her cycle. Cervical mucus fluctuates naturally during the month, but dramatic or unexpected variations are always a sign that something is wrong. In certain cases, abnormal cervical mucus shows a lack of estrogen or an excess of progesterone.
---
Infertility
One of the most common symptoms of hormonal imbalance is infertility. Getting pregnant depends on a graceful balance of circumstances, including hormonal balance. While infertility often coincides with specific hormonal imbalances, such as polycystic ovary syndrome or thyroid disease, or with other symptoms, it can occur on its own. The hypothalamus and pituitary emit hormones that affect pregnancy. If they don't work properly, infertility is doable.
Men's hormonal deficiency signs and symptoms
---
Men who experience a hormonal imbalance often have a shortage of testosterone. In addition, with weight gain, this will end in a series of symptoms such as:
---
Erectile dysfunction
One of the most common indicators of hormonal imbalance in men is sexual dysfunction or impotence. 
---
Loss of muscle and bone mass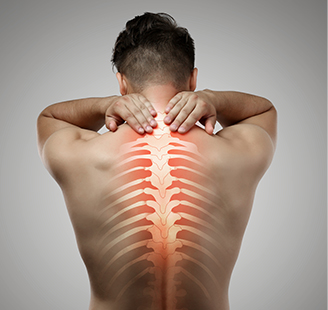 Another common indicator of a hormonal imbalance in men can be a noticeable loss of muscle mass or a loss of bone mass, which is known as osteoporosis.
---
Hair loss
Men who lose an excessive amount of hair, whether from the hairline, beard, or body, could also be experiencing a hormonal imbalance.
---
Weight gain
Men who do not produce enough testosterone can experience significant weight gain.
---
Infertility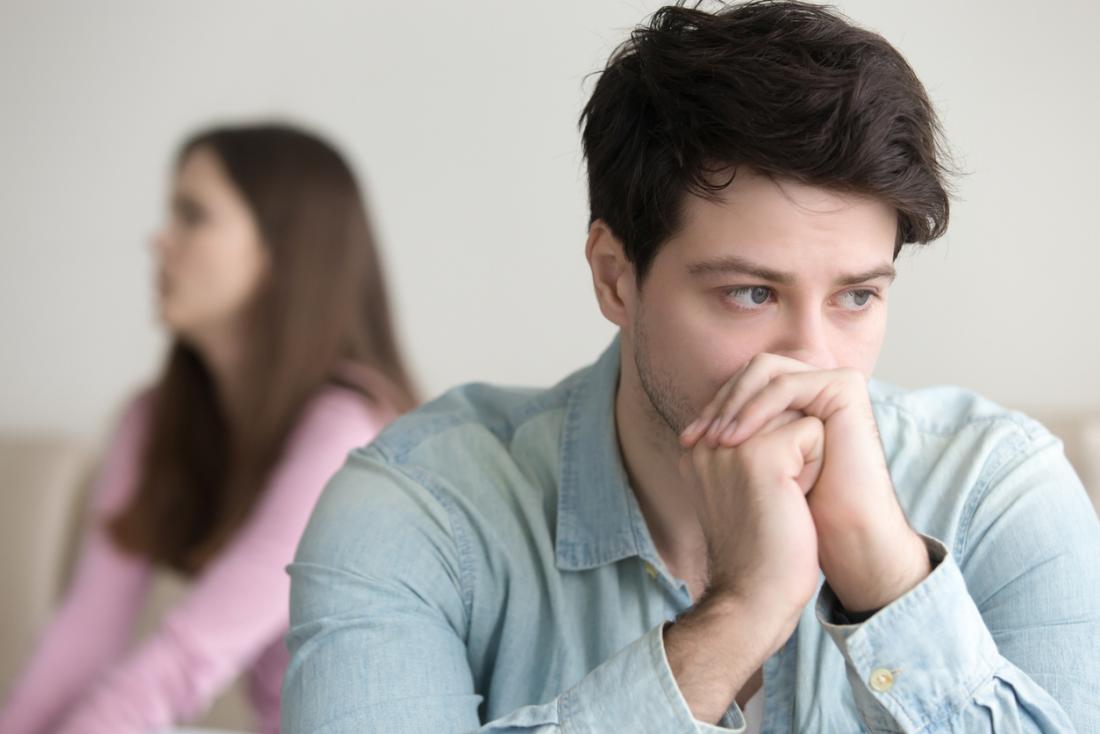 Several factors can cause male infertility. Although it is not common, sometimes the culprit is a hormonal imbalance. A malfunctioning pituitary will not produce enough LH (LH) or FSH (FSH), which triggers the assembly of sperm within the testes.
---
Causes of hormonal imbalance
Hormonal imbalances are often caused by a variety of causes. Hormonal deficiency can be caused by both lifestyle and diet, but it is most often caused by sickness.
Thyroid or adrenal gland problems are often the cause of hormone dysfunction. Thyroid disorders may interfere with the production of some hormones. Hypothyroidism, in particular, has been attributed to substantial weight gain. A hormonal deficiency is the cause of the elevated burden and obesity that often follow hypothyroidism.
Other causes of hormonal imbalance include:
Age
Weight
Side effects of certain medications.
Allergies
Stress
---
Diagnosing hormonal imbalance
A physical test will help the doctor detect hormone disorder whether you're feeling weight gain or other symptoms. A biopsy will most likely be performed to determine the hormone levels. A medical exam, such as an ovarian scan, is often used to check for physical signs of hormonal dysfunction.
Your doctor may order additional tests to measure levels of live hormones, such as a saliva test, a serum test, or an FSH test.
Your doctor can schedule regular blood tests and follow-up appointments to monitor your hormone levels and weight control over time.
---
Treatments for hormonal imbalance
If you've gained weight due to hormonal imbalance, your doctor may recommend specific lifestyle changes or prescribe medications.
Treatments can include:
Weightloss
Diet and exercise adjustments
Hormonal contraception for women
Regulation of blood sugar, as with the drug metformin.
Hormonal therapy
---
To Read more similar articles click here
Also visit our site for exclusive deals & coupons over here
---
Thanks for visiting our Website. If you appreciate our work, kindly show us some support in our comments section 🙂